About All A's Driving School
All A's Driving School and Testing Center has been in business for over 17 years. We focus on helping new drivers gain the skills they need to navigate the challenges of our 21st century. We are teachers in the Cadott and Eau Claire school districts and we are dedicated to making your learning experience an enjoyable and valuable one. During the school year we are both teaching during the day, but we are more than happy to answer your questions after school hours.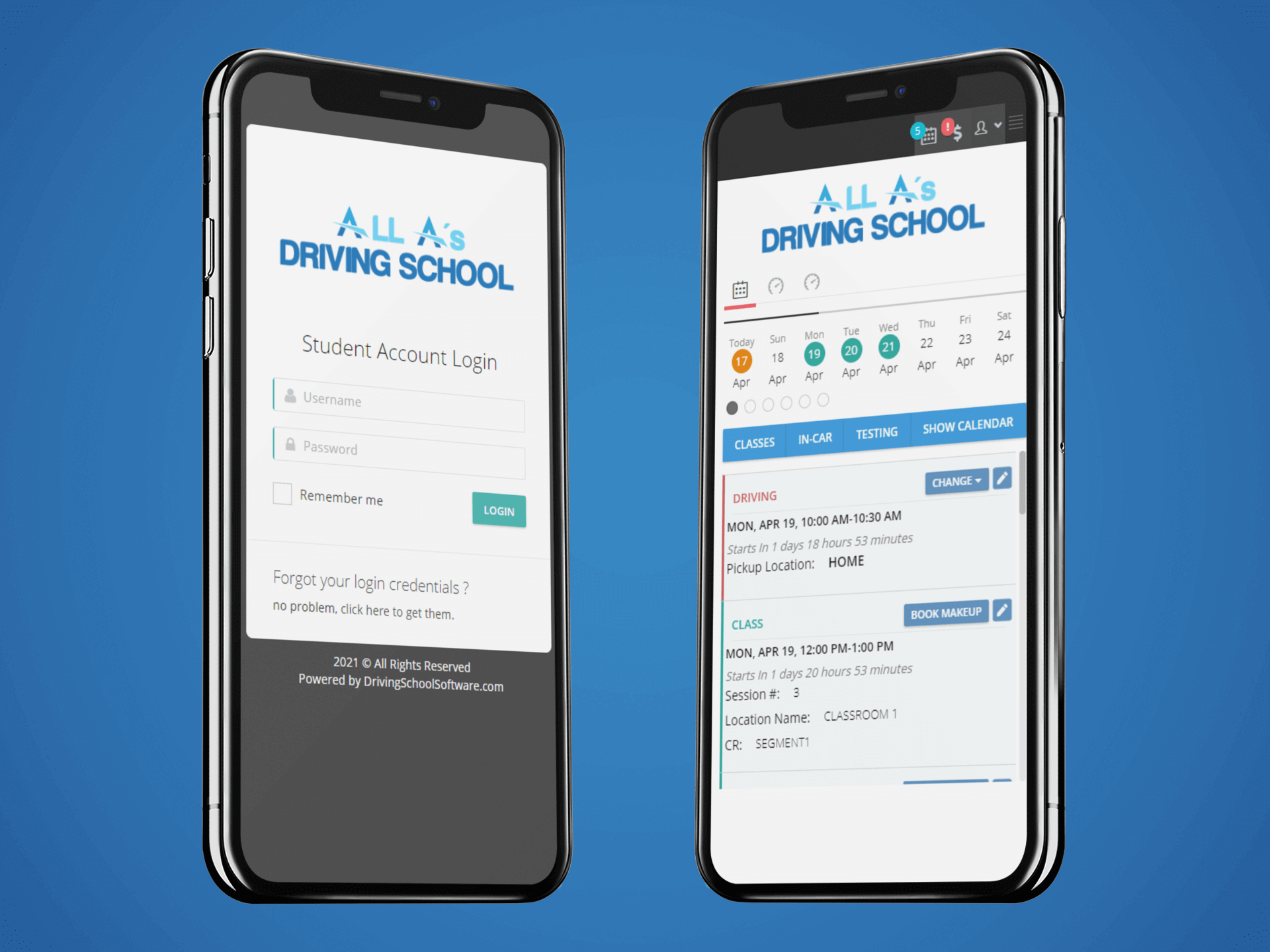 All A's Driving School and Testing Center provides professionalism and excellence in driver education.
Online Driver's Education and Behind the Wheel Instruction that is convenient and fits into your schedule.
Easy Payment Plans are available.
We are fully licensed by the Wisconsin DMV to provide Classroom and Behind-the-Wheel training, along with Permit Testing.
Testimonials
All of my kids have gone through ALL A's DRIVING SCHOOL and I must say that both Ken and Mina were super and easy to work with! They even rearranged their personal schedule to accommodate. I have one more to get her license and we are coming back.
-Julie Bollinger, Greener Grass Systems
All A's lives up to their name. Thank you everyone for the great job you do at ALL A's! We have had a great experience twice now and look forward to seeing you again in the future with our other 2 boys. Thanks so much and see you soon!
-Jody Watnemoe